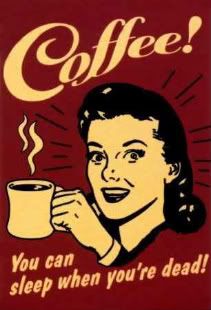 SingleParents finish this sentence for me! You know you're a single parent when... just an idea i have for a blog

goodness busy busy monday will have to post some pics later but good day!

Tommorrow we're goin on a picnic w/Brandond and his family. Should be fun!
Me and My family
Family thats what life is all about. At least for me it is.I am momma to 4 kiddos and 1 baby boy in heaven. Homeschoolin, blarin the car radio so we can all sing along, baking, cooking, tattooed and pierced, CHRISTIAN without my God i am no one, fun loving, great hugger, and an even better listener!
I know I know I said I wouldn't leave you for the ...

Ok maybe not yellow brick roads but ummm did anyon...